Whether you are developing a new business, or need help with one that already exists – we got you covered. Below you will find resources from how to start a business, to meeting rooms to bring your ideas to life, and everything in between. Need help with something more specific? Feel free to talk with our Business Librarian!
---
Business Research
The Business Librarian is trained to help small businesses, nonprofits and job seekers find the information they need to make decisions.
Get help with:
Developing a new business or nonprofit
Working through challenges of a current business or nonprofit
Planning a grant seeking strategy
Locating job-seeking resources
and much more!
You can also call 541-734-3992 to make an appointment.
---
Meeting Rooms
JCLS meeting rooms are available at no charge to the public. A current JCLS library card is required to book a meeting room. If a group is from out of the area, a JCLS non-resident library card may be purchased.
---
Small Business Resource Guide
Find the info you need to create a new business, or pivot an existing business.
---
Small Business Antiracist Resources
Contributing librarians have worked together to create a guide for business owners, entrepreneurs and students who are interested in creating equitable, diverse and inclusive places of business for all. Small business has a big impact on local communities. Provided here are resources to create equitable impacts on local communities.
Contributing Librarians
Thank you to all of the Librarians across the United States who have contributed to this guide.
Chelsea Barrett
Business Librarian / Reference Coordinator
Seton Hall University-Walsh Library, New Jersey
Amelia Cohoes
Small Business and Entrepreneurship Librarian
Hennepin County Library – Minneapolis Central, Minnesota
Elanna Erhardt
Business Librarian
Jackson County Library Services, Oregon
Sarah Fouts
Reference and Instruction Librarian
Columbus State Community College, Ohio
Laura Kohl
Director of Library Services
Douglas and Judith Krupp Library – Bryant University, Rhode Island
Nancy Lovas
Entrepreneurship and Business Librarian
University Libraries at the University of North Carolina at Chapel Hill
Tim Tully
Business Librarian
San Diego State University Library & Information Access, California
---
Non-Profit Resources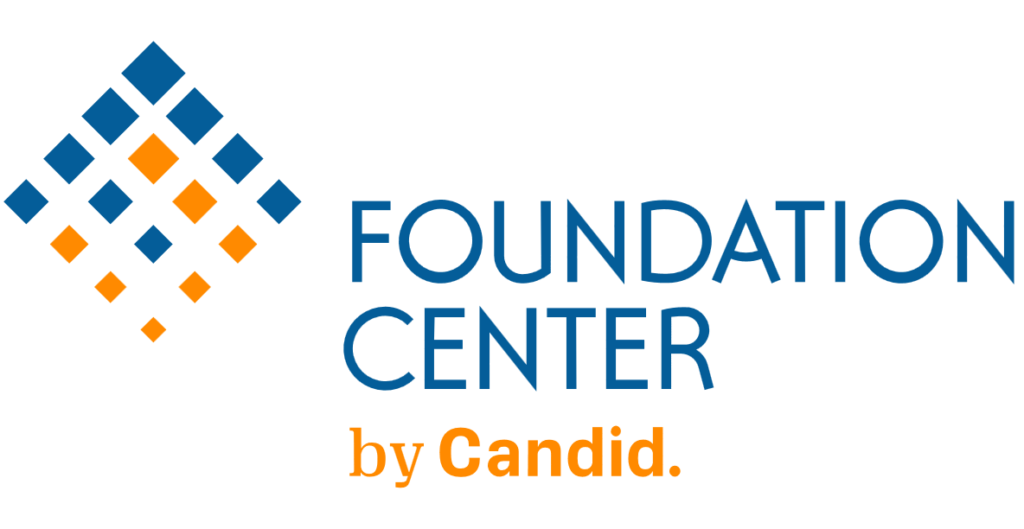 Nonprofits are an important part of the Jackson County economy, and have many of the same needs as small businesses. However, nonprofits do have some unique challenges.
One unique resource for nonprofits is the Foundation Directory eResource.
The Foundation Directory empowers you to connect with the right foundations to strengthen community services at your organization. Access over 140,000 foundation profiles. View giving subject focuses, and LinkedIn connections to officers and directors to grow your nonprofit network. And find each foundation's history of giving to individual nonprofits. With this powerful tool at your fingertips, you can begin the path toward successful grant writing.
Foundation Directory (Available in-library only)
Nonprofit & Grant Seeking Research Guide
The world of nonprofit startups and organizations is very different from small business. This guide lists the resources you need to begin the journey of creating a nonprofit, or find tools to succeed in your existing organization.
---
Financial Information Resources for Families and Individuals
Everyone needs information about how to manage our financial wellbeing. The resources listed here are
designed to help you along your way as you plan for your future, support a family, recover from financial fraud
or natural disasters, etc. The information here was curated with guidance from FINRA (Financial Industry
Regulatory Authority) and the ALA (American Library Association).