A STEM center for kids and teens
Spark Space is a digital play space for kids and teens inside various JCLS branches, featuring cutting-edge resources in science, technology, engineering, math, and digital arts.
The first of its kind in the Rogue Valley, Spark Space provides free access to digital stations featuring music, video, digital arts, writing, coding, and robotics tools for K-12 students. Spark Space empowers young minds to find their spark and connect with their passions while encouraging play and providing nurturing relationships.
Our Computer Science tools engage young minds and help them advance from being computer users to creators. Get started coding in Scratch, Snap, Python, JavaScript, and more at Spark Space!
Serious fun, but also serious learning in electronics, math, computational thinking, and more. When programming a robot, kids get instant feedback on whether their code is successful. Spark Space has robots for all ages and skill levels, from Blue-Bots and Makey Makey to The Finch Robot and Arduino Circuit Kits.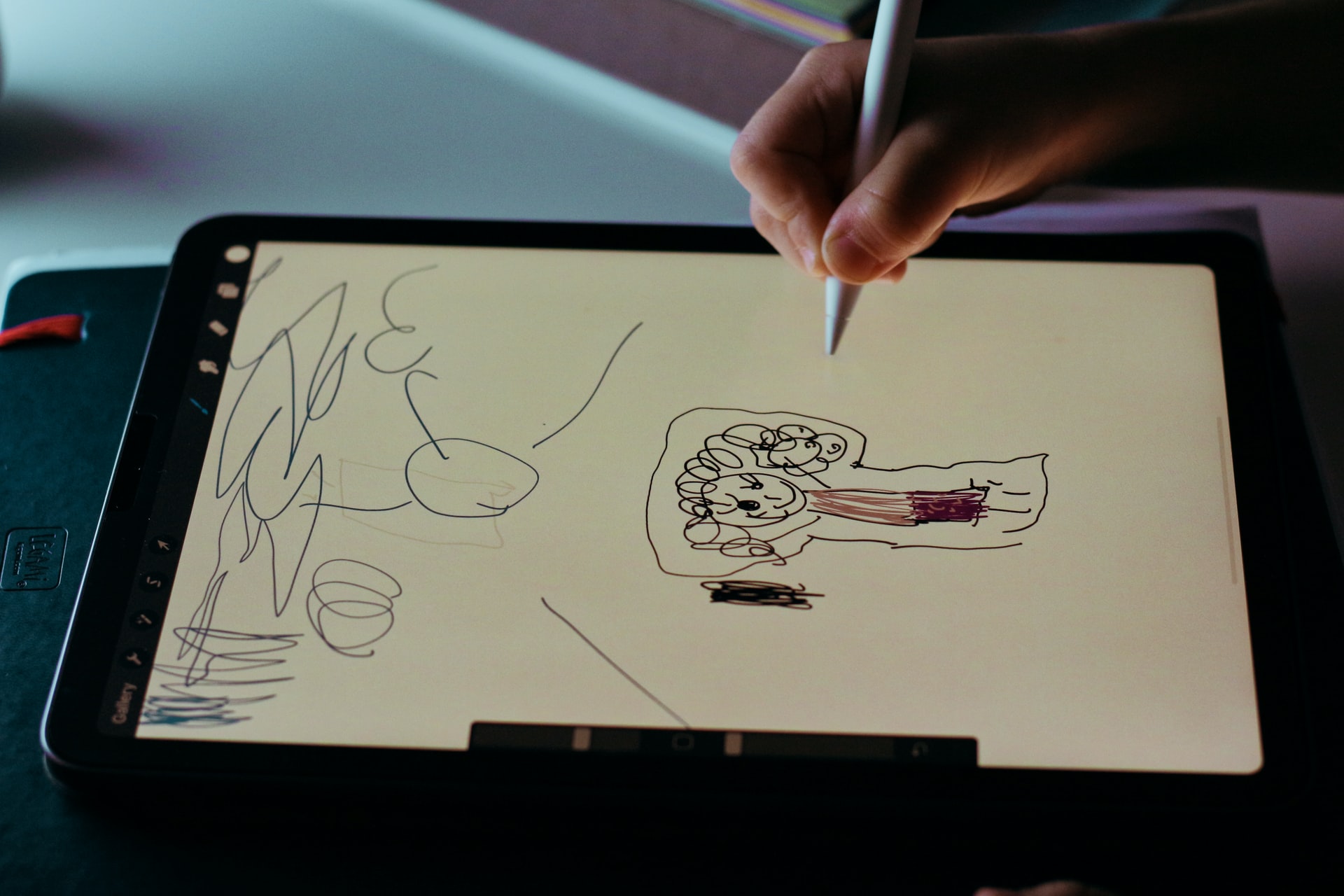 With access to Spark Space creative design tools—drawing tablets, Go-Pro style cameras, digital microphones, Hemingway Editor, and the full Adobe Creative Suite—the possibilities for creative expression (and learning) are limitless!
---
Locations:
---
Sponsors
Spark Space is supported by the Jackson County Library Foundation, Oregon Community Foundation, and Central Point Friends of the Library.